Home – Call to Action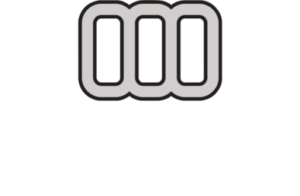 An easy-to-use all-in-one holster that provides convenience with easy access. theKADDI slides over a belt, holds two golf tees, a switch blade divot tool (w/ball marker) and a Velcro strip for your golf glove.
The divot tool itself is very well done. The action is sharp and there is no play when the forks are open, which is not the case with others I've seen.

I've ruined golf shorts and pants with the tee tips making holes in my pockets.  I've also had tees go under my fingernails, while trying to find them in my pockets.  Since using theKADDI, those issues have gone away

theKADDI is very lightweight and nimble.  It stays out of the golfers way during the swing and is extremely easy to access your golf utensils without even looking down.  I highly recommend theKADDI.